Let's discuss the importance of converting a Magento store into a marketplace shopping website in this blog.
The online businesses that have high extensibility in the eCommerce sector. That too, an online store has got the Magento platform, has an impressive chance to hit the potential.
Build your Amazon-like multi-vendor marketplace website @ $249/- now!!!
               Get your free live demo now: Click here
With the arrival of huge eCommerce companies comes with lots of scopes. So this scope for businesses reaches new heights. Now it became a nightmare for small businesses to survive. So it is a must for medium-sized eCommerce businesses to reach and sell out their products.
Thus, these businesses are now moving to marketplaces. To ensure better accessibility of their products, among the crowded online shoppers.
So, let us see the benefits of moving to a Magento eCommerce marketplace:
Magento store into a complete Marketplace shopping website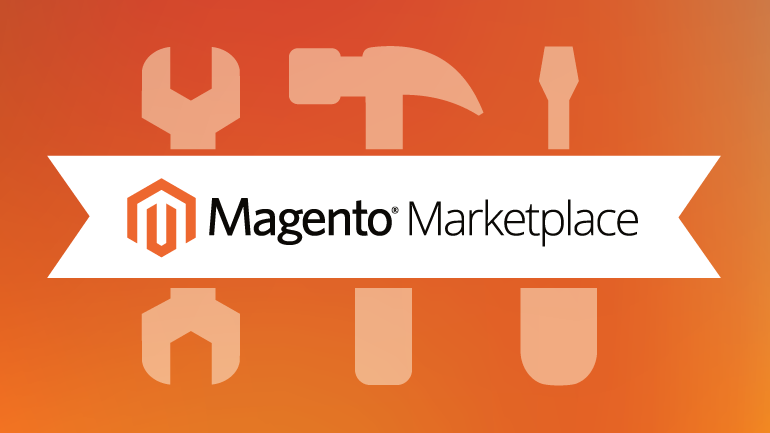 Converting a regular Magento store to a marketplace will offer you priceless returns. Especially for those who want to boost their revenue through online eCommerce business.
Though, the job of running a marketplace with many vendors is not a simple process. It may lead to failure to maintain it, which can turn out to be a loss of finances plus customers.
But, using extensions for this purpose can be a better way out of this.

How will Magento marketplace shopping platform help the ecommerce Store business?
After adding those extensions, your eCommerce store is now ready to convert. Later this conversion, your eCommerce store will look like a shopping center.
Now, you would be able to get the option to administrate the sellers. And, to have access to view their products and services.
You can now get in touch with different sellers, who will register with you to sell their products.
And managing many vendors of your marketplace has now become an effortless job.

How will Marketplace shopping website Benefits Over Magento Store?
The store owners will get superior control over their marketplace. Because now they can supervise brands along with their configurations.
The owner will also get improved seller's product management for better process flow. And the flexible commission system of the marketplace helps to get more revenue.
Thus, a
Magento marketplace
will provide you the better product management than in the Magento store.

Conclusion
With an eCommerce marketplace, your business will reach new buyers and sellers. And hence, there lies a large possibility for you to discover new customers' potential. This in turn helps to expand your business expansion with marketplace app.
Thus, the Magento marketplace website will lend a hand to your eCommerce business. So you can thrive through better profits as well as prosperity.
For more details about the marketplace shopping platform development,
contact us today.